We are working on TV Series Torrent as well. Keep Supporting and Check TV Series Page.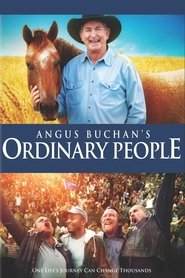 Angus Buchan's Ordinary People (2012)
The plot follows the individual journeys of three ordinary South African men in the build up to their attendance of the 2010 Mighty Men Conference, where their lives are forever changed by God's message for them.
Duration: 115 min
Quality: WEB
Release: 2012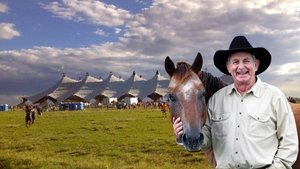 BluRay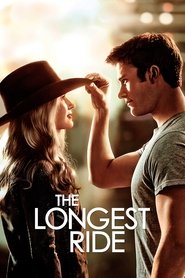 The Longest Ride (2015)
BluRay
Bounty Hunters (2016)
BluRay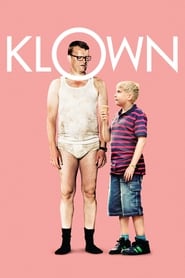 Klown (2010)
Klown (2010)
BluRay
Frank is left with the responsibility for his nephew Bo on an already planned canoe trip. Frank's mate Casper is also coming along. Weighed down a with their obligation, Frank…
BluRay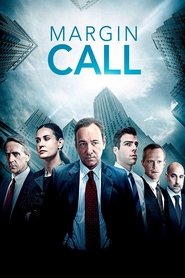 Margin Call (2011)
WEB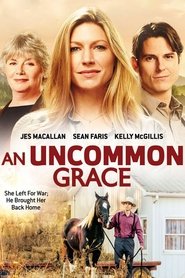 An Uncommon Grace (2017)
An Uncommon Grace (2017)
WEB
An army nurse returning from Afghanistan discovers her purpose in a rural Ohio farm community, along with a deep connection with a neighbor whose conservative Amish sect strictly forbids relationships…
BluRay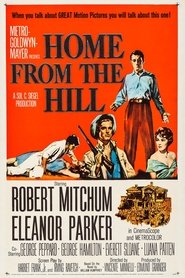 Home from the Hill (1960)
BluRay
Dom Hemingway (2013)
WEB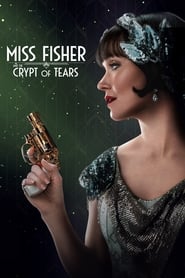 Miss Fisher and the Crypt of Tears (2020)
Miss Fisher and the Crypt of Tears (2020)
WEB
After freeing a young Bedouin girl from her unjust imprisonment in Jerusalem, an Australian adventuress, together with her devoted police detective friend, begins to unravel a decade-old mystery concerning priceless…
BluRay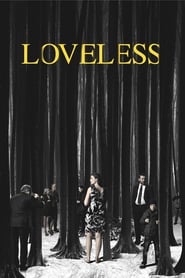 Loveless (2017)
Loveless (2017)
BluRay
Zhenya and Boris are going through a vicious divorce marked by resentment, frustration and recriminations. Already embarking on new lives, each with a new partner, they are impatient to start…
BluRay
Roadracers (1994)
WEB
The Path of the Wind (2009)
The Path of the Wind (2009)
WEB
As an ex-convict, Lee Ferguson's biggest desire is to leave his past behind and make a fresh start with Katie, his new love. But when Lee finds out Katie is…
WEB
Easton's Article (2012)
Easton's Article (2012)
WEB
Director: Tim Connery After receiving his future obituary via a cryptic Internet file, Easton Denning is forced to confront his troubled past in order to prevent his predicted demise.