We are working on TV Series Torrent as well. Keep Supporting and Check TV Series Page.
Blood Shed (2014)
Loosely based on the true events of a homeless loner who moves into a self-storage facility inhabited by a community of bizarre squatters until they are locked in for the night with a deranged female who hunts them down in search of her lost child.
Duration: 94 min
Quality: BluRay
Release: 2013
BluRay
Blood Redd (2014)
Blood Redd (2014)
BluRay
Mortimer Clark, a forensic pathologist finds himself autopsying yet another teenage girl's body ravaged and torn by a large canine. The girls all have been slain on the full moon….
BluRay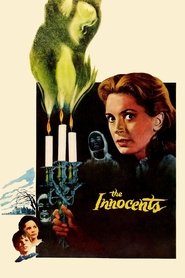 The Innocents (1961)
WEB
Bundy: A Legacy of Evil (2009)
Bundy: A Legacy of Evil (2009)
WEB
Bundy, starring Corin Nemec in the title role and co-starring Kane Hodder, details the dark psyche and previously unexplored motivations of the man who became known as one of the…
BluRay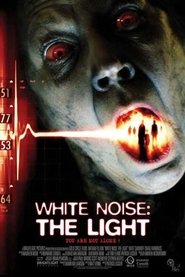 White Noise 2: The Light (2007)
BluRay
Tales From The Dark 2 (2013)
Tales From The Dark 2 (2013)
BluRay
In "Haunted Pillow," TVB starlet Fala Chen is still obsessed with her lover (Gordon Lam) after their breakup and invariably suffers from insomnia. She gets hold of a Chinese herbal…
WEB
Lake Fear 2: The Swamp (2018)
Lake Fear 2: The Swamp (2018)
WEB
It's March in South Florida. The beach towns are flush with young people looking for action and excitement. For one unlucky group of thrill-seeking spring breakers, their adventure leads to…
BluRay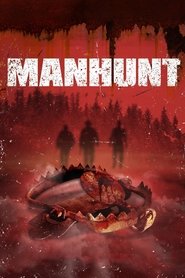 Manhunt (2008)
BluRay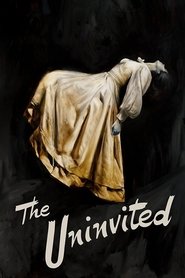 The Uninvited (1944)
The Uninvited (1944)
BluRay
A brother and sister move into an old seaside house they find abandoned for many years on the English coast. Their original enchantment with the house diminishes as they hear…
BluRay
Jungle Captive (1945)
Jungle Captive (1945)
BluRay
Once again Paula the ape woman is brought back to life, this time by a mad doctor and his disfigured assistant, who also kidnaps a nurse in order to have…
BluRay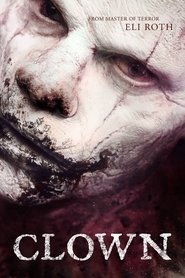 Clown (2014)
BluRay
Hazard Jack (2014)
Hazard Jack (2014)
BluRay
A group of college kids get together for a weekend of booze and war games at an abandoned hospital. The hospital has become the haven for a PTSD stricken war…
WEB
Entrance (2012)