We are working on TV Series Torrent as well. Keep Supporting and Check TV Series Page.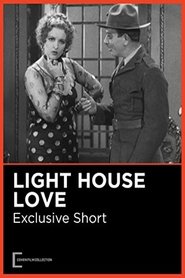 Lighthouse Love (1932)
Two marines stationed in the Chinese port of Hang Chow decide to swear off women and join the lighthouse patrol.
Duration: N/A
Quality: WEB
Release: 1932
BluRay
Starsky & Hutch (2004)
Starsky & Hutch (2004)
BluRay
Join uptight David Starsky and laid-back Ken "Hutch" Hutchinson as they're paired for the first time as undercover cops. The new partners must overcome their differences to solve an important…
WEB
The Last Right (2019)
BluRay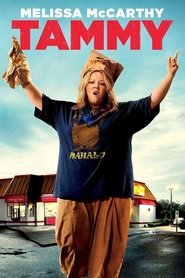 Tammy (2014)
Tammy (2014)
BluRay
After losing her job and learning that her husband has been unfaithful, a woman hits the road with her profane, hard-drinking grandmother.
WEB
The New Romantic (2018)
The New Romantic (2018)
WEB
In order to escape her looming post-graduation fate that includes student debt and zero romantic prospects, Blake Conway becomes a sugar baby. As the aspiring journalist and hopeless romantic documents…
WEB
Only the Lonely (1991)
BluRay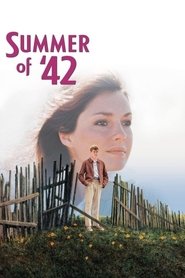 Summer of '42 (1971)
BluRay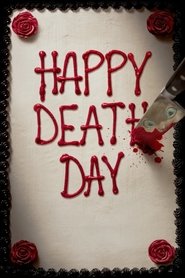 Happy Death Day (2017)
Happy Death Day (2017)
BluRay
Caught in a bizarre and terrifying time warp, college student Tree finds herself repeatedly reliving the day of her murder, ultimately realizing that she must identify the killer and the…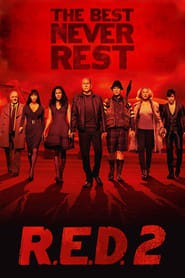 RED 2 (2013)
WEB
Barnyard (2006)
Barnyard (2006)
WEB
When the farmer's away, all the animals play, and sing, and dance. Eventually, though, someone has to step in and run things, a responsibility that ends up going to Otis,…
BluRay
Alexander and the Terrible, Horrible, No Good, Very Bad Day (2014)
Alexander and the Terrible, Horrible, No Good, Very Bad Day (2014)
BluRay
Alexander's day begins with gum stuck in his hair, followed by more calamities. Though he finds little sympathy from his family and begins to wonder if bad things only happen…
1080p
Good Boys (2019)
WEB
LEGO DC: Shazam – Magic & Monsters (2020)
LEGO DC: Shazam – Magic & Monsters (2020)
WEB
It's high time the Justice League took notice of Shazam! (Sean Astin), but joining the world's greatest team of superheroes is a lot harder when they've all been turned into…