We are working on TV Series Torrent as well. Keep Supporting and Check TV Series Page.
Mommy Would Never Hurt You (2019)
Riley wants to rebuild her relationship with her mother and little sister, who are shut-ins due to her sister's illness. When Riley realizes her sister may not be sick, her mother will stop at nothing to keep her daughters with her forever.
Duration: 90 min
Quality: WEB
Release: 2019
BluRay
Hide and Seek (2005)
BluRay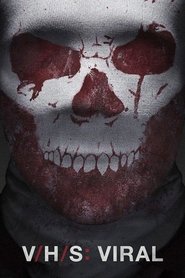 V/H/S Viral (2014)
WEB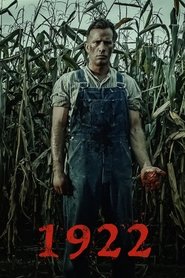 1922 (2017)
WEB
The Coldest Game (2019)
BluRay
Standoff (2016)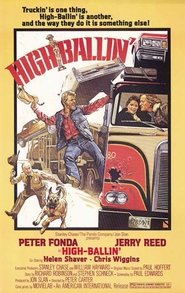 High-Ballin' (1978)
High-Ballin' (1978)
When a rash of targeted hijackings threatens to derail the independent trucking business, rig driver "Iron" Duke and his visiting friend Rane put the brakes on the bad guys by…
BluRay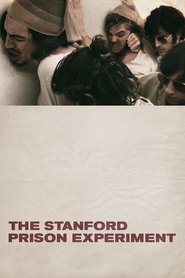 The Stanford Prison Experiment (2015)
The Stanford Prison Experiment (2015)
BluRay
This film is based on the actual events that took place in 1971 when Stanford professor Dr. Philip Zimbardo created what became one of the most shocking and famous social…
BluRay
Blood and Black Lace (1964)
Blood and Black Lace (1964)
BluRay
Inspector Sylvester is assigned to investigate the violent murder of a fashion house model Isabella, by a masked assailant. As the investigation proceeds all of the house's various sins, including…
BluRay
Cult of Chucky (2017)
BluRay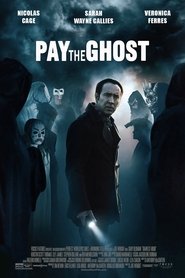 Pay the Ghost (2015)
Pay the Ghost (2015)
BluRay
One year after his young son disappeared during a Halloween carnival, Mike Cole is haunted by eerie images and terrifying messages he can't explain. Together with his estranged wife, he…
BluRay
The Mad Magician (1954)
BluRay
You Kill Me (2007)