We are working on TV Series Torrent as well. Keep Supporting and Check TV Series Page.
Peter Kay: The Tour That Didn't Tour Tour (2011)
He's back! One of Britain's best loved comedians finally brings his record breaking Tour That Doesn't Tour Tour to DVD. With his first live tour in seven years, playing to over one million people, this hilarious NEW show, sees Peter back on nights, doing what he does best, live stand-up comedy.
WEB
The Notorious Landlady (1962)
WEB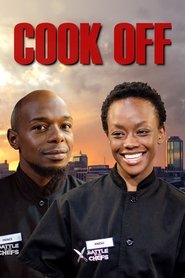 Cook Off (2017)
WEB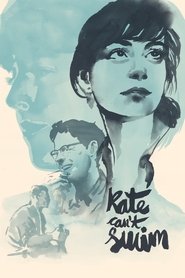 Kate Can't Swim (2017)
Kate Can't Swim (2017)
WEB
When Kate's best friend Em returns from abroad with a surprising new lover, they embark on a reunion vacation with their partners, but the peaceful getaway quickly becomes emotionally complicated.
WEB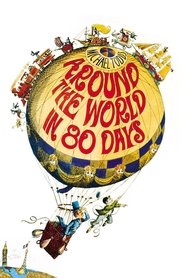 Around the World in Eighty Days (1956)
Around the World in Eighty Days (1956)
WEB
Based on the famous book by Jules Verne the movie follows Phileas Fogg on his journey around the world. Which has to be completed within 80 days, a very short…
BluRay
Toy Story 2 (1999)
WEB
The Yellow Rolls-Royce (1964)
The Yellow Rolls-Royce (1964)
WEB
One Rolls-Royce belongs to three vastly different owners, starting with Lord Charles, who buys the car for his wife as an anniversary present. Another owner is Paolo Maltese, a mafioso…
BluRay
Royal Flash (1975)
Royal Flash (1975)
BluRay
Cowardly rogue Harry Flashman's (Malcolm McDowell) schemes to gain entry to the royal circles of 19th-century Europe go nowhere until he meets a pair of devious nobles with their own…
BluRay
Wacko (1982)
BluRay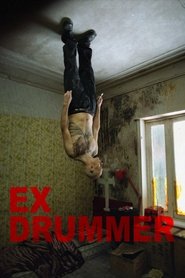 Ex Drummer (2007)
BluRay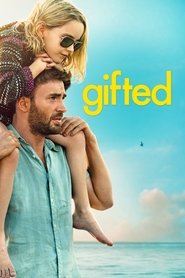 Gifted (2017)
BluRay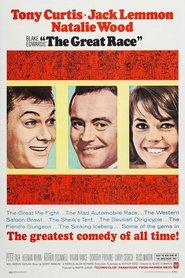 The Great Race (1965)
The Great Race (1965)
BluRay
Professional daredevil and white-suited hero, The Great Leslie, convinces turn-of-the-century auto makers that a race from New York to Paris (westward across America, the Bering Straight and Russia) will help…
BluRay
The First Beautiful Thing (2010)
The First Beautiful Thing (2010)
BluRay
The film tells the story of the Michelucci family, from the nineteen-seventies to the present day: the central character is the stunningly beautiful Anna, the lively, frivolous and sometimes embarrassing…