We are working on TV Series Torrent as well. Keep Supporting and Check TV Series Page.
The Desert Fox: The Story of Rommel (1951)
The life and career of Erwin Rommel and his involvement in the plot to assassinate Hitler.
Duration: 88 min
Quality: BluRay
Release: 1951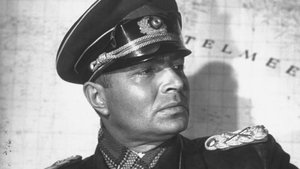 BluRay
Nothing Sacred (1937)
BluRay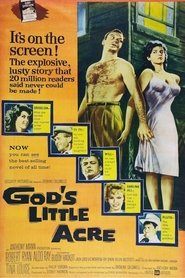 God's Little Acre (1958)
BluRay
My Little Monster (2018)
BluRay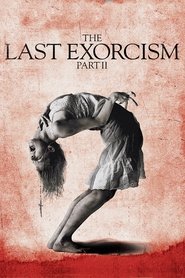 The Last Exorcism Part II (2013)
BluRay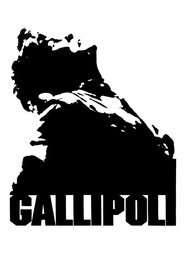 Gallipoli (1981)
Gallipoli (1981)
BluRay
As World War I rages, brave and youthful Australians Archy and Frank—both agile runners—become friends and enlist in the Australian and New Zealand Army Corps together. They later find themselves…
WEB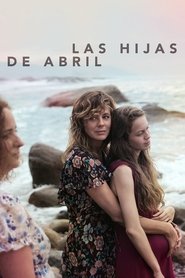 April's Daughter (2017)
April's Daughter (2017)
WEB
Valeria is 17 and pregnant. She lives in Puerto Vallarta with Clara, her half sister. Valeria has not wanted her long-absent mother, April, to find out about her pregnancy, but…
BluRay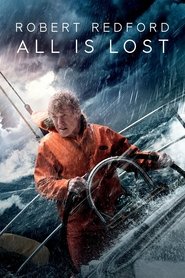 All Is Lost (2013)
Magnificent Obsession (1954)
Magnificent Obsession (1954)
When churlish, spoiled rich man Bob Merrick foolishly wrecks his speed boat, the rescue team resuscitates him with equipment that's therefore unavailable to aid a local hero, Dr. Wayne Phillips,…
WEB
M. Butterfly (1993)
M. Butterfly (1993)
WEB
In 1960s China, French diplomat Rene Gallimard falls in love with an opera singer, Song Liling – but Song is not at all who Gallimard thinks.
1080p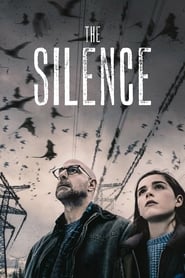 The Silence (2019)
BluRay
King of Hearts (1966)
WEB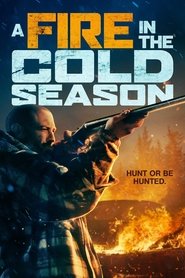 A Fire in the Cold Season (2019)