We are working on TV Series Torrent as well. Keep Supporting and Check TV Series Page.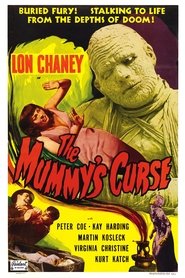 The Mummy's Curse (1944)
After being buried in quicksand for the past 25 years, Kharis is set free to roam the rural bayous of Louisiana, as is the soul of his beloved Princess Ananka, still housed in the body of Amina Mansouri, who seeks help and protection at a swamp draining project.
Duration: 60 min
Quality: BluRay
Release: 1944
WEB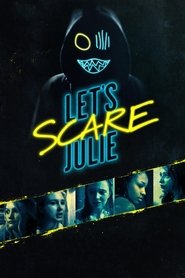 Let's Scare Julie (2020)
BluRay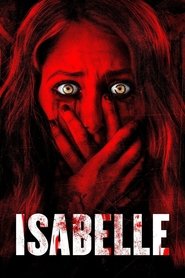 Isabelle (2019)
BluRay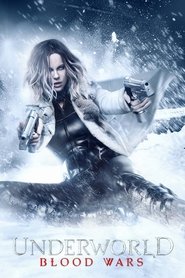 Underworld: Blood Wars (2016)
Underworld: Blood Wars (2016)
BluRay
Vampire death dealer Selene fends off brutal attacks from both the Lycan clan and the Vampire faction that betrayed her. With her only allies, David and his father Thomas, she…
BluRay
Saw 3 (2006)
Saw 3 (2006)
BluRay
Jigsaw has disappeared. Along with his new apprentice Amanda, the puppet-master behind the cruel, intricate games that have terrified a community and baffled police has once again eluded capture and…
BluRay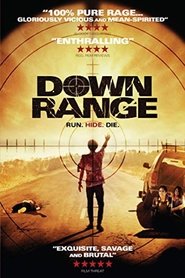 Downrange (2018)
BluRay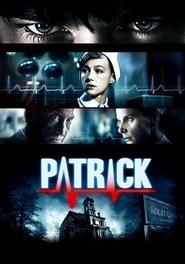 Patrick (2013)
Patrick (2013)
BluRay
Patrick lays comatose in a small private hospital, his only action being his involuntary spitting. When a pretty young nurse, just separated from her husband, begins work at the hospital,…
WEB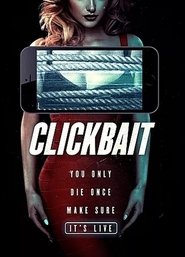 Clickbait (2019)
BluRay
Document of the Dead (1985)
Document of the Dead (1985)
BluRay
A documentary about George A. Romero's films, with a behind scenes look at Dawn of the Dead.
WEB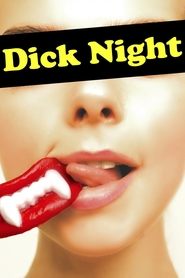 Dick Night (2011)
BluRay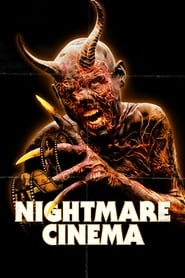 Nightmare Cinema (2018)
Nightmare Cinema (2018)
BluRay
A series of down-on-their-luck individuals enter the decrepit and spine-chilling Rialto theater, only to have their deepest and darkest fears brought to life on the silver screen by The Projectionist…
BluRay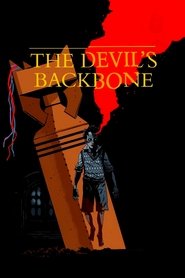 The Devil's Backbone (2001)
The Devil's Backbone (2001)
BluRay
Spain, 1939. In the last days of the Spanish Civil War, the young Carlos arrives at the Santa Lucía orphanage, where he will make friends and enemies as he follows…
BluRay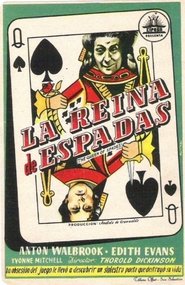 The Queen of Spades (1949)