We are working on TV Series Torrent as well. Keep Supporting and Check TV Series Page.
The Three Caballeros (1944)
For Donald's birthday he receives a box with three gifts inside. The gifts, a movie projector, a pop-up book, and a pinata, each take Donald on wild adventures through Mexico and South America.
Duration: 71 min
Quality: BluRay
Release: 1944
WEB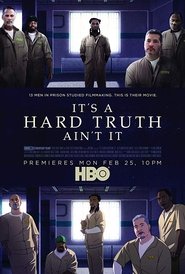 It's a Hard Truth Ain't It (2018)
It's a Hard Truth Ain't It (2018)
WEB
"It's a Hard Truth Ain't It" is a companion piece to "O.G.", a narrative drama also directed by Madeleine Sackler. It is co-directed by thirteen men incarcerated at the Pendleton…
BluRay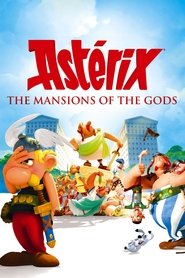 Asterix: The Mansions of the Gods (2014)
Asterix: The Mansions of the Gods (2014)
BluRay
In order to wipe out the Gaulish village by any means necessary, Caesar plans to absorb the villagers into Roman culture by having an estate built next to the village…
BluRay
Barbie: Star Light Adventure (2016)
Barbie: Star Light Adventure (2016)
BluRay
Barbie is a cosmic princess who flies high on her hoverboard through a far-off universe with her adorable and devoted pet sidekick, Pupcorn. One day, everything changes when the twinkling…
WEB
The Land Before Time XIV: Journey of the Brave (2016)
The Land Before Time XIV: Journey of the Brave (2016)
WEB
On a day known to the dinosaurs as "Treasure Day", Bron becomes stuck in the Mysterious Beyond. This event urges the young Longneck to take his friends on a quest…
BluRay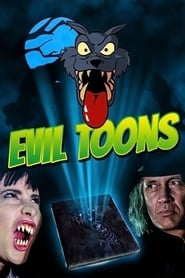 Evil Toons (1992)
BluRay
The Sword in the Stone (1963)
BluRay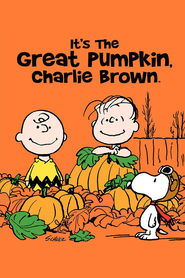 It's the Great Pumpkin, Charlie Brown (1966)
It's the Great Pumpkin, Charlie Brown (1966)
BluRay
This classic "Peanuts" tale focuses on the thumb-sucking, blanket-holding Linus, and his touching faith in the "Great Pumpkin." When Linus discovers that no one else believes in the creature, he…
BluRay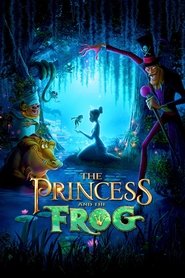 The Princess and the Frog (2009)
BluRay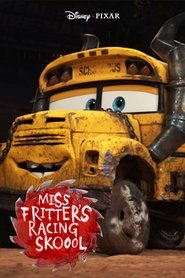 Miss Fritter's Racing Skoool (2017)
BluRay
Spycies (2019)
BluRay
Princess Mononoke (1997)
BluRay
The Congress (2013)
The Congress (2013)
BluRay
More than two decades after catapulting to stardom with The Princess Bride, Robin Wright decides to take her final job: preserving her likeness for a future Hollywood. Through a deal…