We are working on TV Series Torrent as well. Keep Supporting and Check TV Series Page.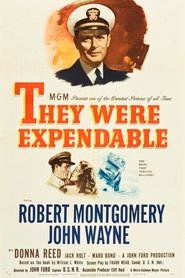 They Were Expendable (1945)
Shortly after Pearl Harbor, a squadron of PT-boat crews in the Philippines must battle the Navy brass between skirmishes with the Japanese. The title says it all about the Navy's attitude towards the PT-boats and their crews.
Duration: 135 min
Quality: BluRay
Release: 1945
BluRay
Frantz (2016)
WEB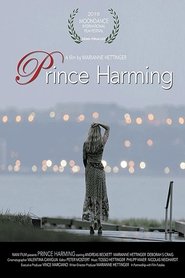 Prince Harming (2019)
BluRay
The Domain (2019)
The Domain (2019)
BluRay
The chronicle of a Portuguese family that owns one of the largest estates in Europe, on the south bank of the River Tagus. The Domain delves deeply into the secrets…
BluRay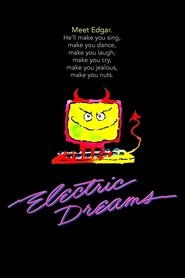 Electric Dreams (1984)
Electric Dreams (1984)
BluRay
Miles buys himself a state-of-the-art computer that starts expressing thoughts and emotions after a having champagne spilled down on him. Things start getting out of hand when both Miles and…
BluRay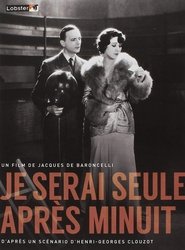 I'll Be Alone After Midnight (1931)
BluRay
The Divine Order (2017)
The Divine Order (2017)
BluRay
Nora is a young housewife and mother, living in a quaint little village with her husband and their two sons. The Swiss countryside is untouched by the major social upheavals…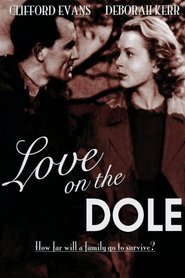 Love on the Dole (1941)
Love on the Dole (1941)
Depressing and realistic family drama about the struggles of unemployment and poverty in 1930s Lancashire. The 20-year-old Kerr gives an emotionally charged performance as Hardcastle, one of the cotton workers…
BluRay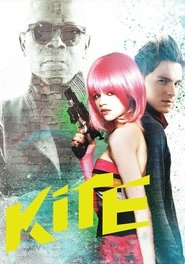 Kite (2014)
BluRay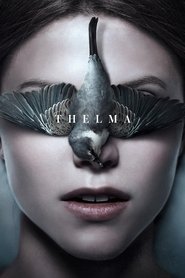 Thelma (2017)
WEB
My Senior Year (2020)
BluRay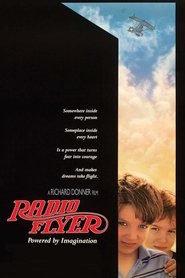 Radio Flyer (1992)
Radio Flyer (1992)
BluRay
A father reminisces about his childhood when he and his younger brother moved to a new town with their mother, her new husband and their dog, Shane. When the younger…
BluRay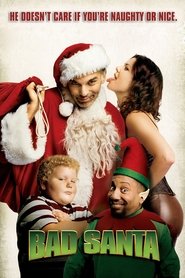 Bad Santa (2003)