We are working on TV Series Torrent as well. Keep Supporting and Check TV Series Page.
Varg Veum – At Night All Wolves Are Grey (2011)
Varg Veum investigates a case where his good friend Even, a highly decorated ex-army officer, is falsely accused of bombing Armakon, a weapons storage facility.
Duration: 87 min
Quality: BluRay
Release: 2011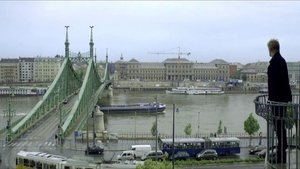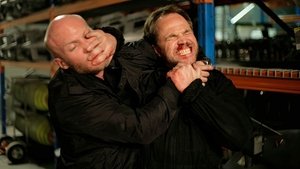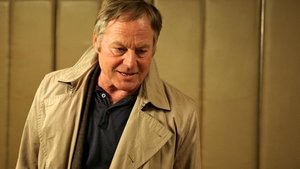 BluRay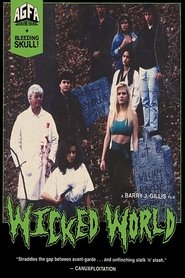 Wicked World (1991)
BluRay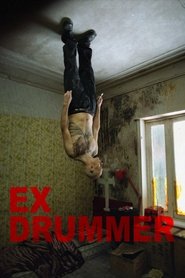 Ex Drummer (2007)
BluRay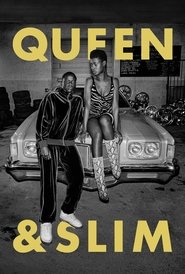 Queen & Slim (2019)
BluRay
The Hatton Garden Job (2017)
The Hatton Garden Job (2017)
BluRay
In April 2015, the Hatton Garden Safe Deposit Company, an underground safe deposit facility in London's Hatton Garden area, was burgled by 4 elderly men. With the stolen property having…
BluRay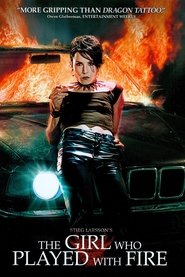 The Girl Who Played with Fire (2009)
The Girl Who Played with Fire (2009)
BluRay
Mikael Blomkvist, publisher of Millennium magazine, has made his living exposing the crooked and corrupt practices of establishment Swedish figures. So when a young journalist approaches him with a meticulously…
WEB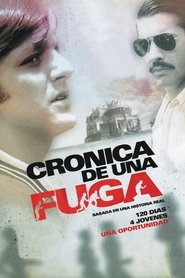 Chronicle of an Escape (2006)
Chronicle of an Escape (2006)
WEB
The true story of four men who narrowly escaped death at the hands of Argentina's military death squads in 1977. Claudio Tamburrini is a goalie for a minor-league football team…
BluRay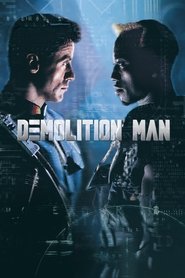 Demolition Man (1993)
Demolition Man (1993)
BluRay
Simon Phoenix, a violent criminal cryogenically frozen in 1996, escapes during a parole hearing in 2032 in the utopia of San Angeles. Police are incapable of dealing with his violent…
WEB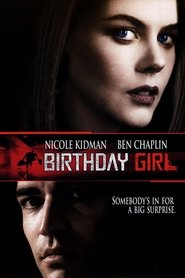 Birthday Girl (2001)
BluRay
Guns Girls and Gangsters (1959)
BluRay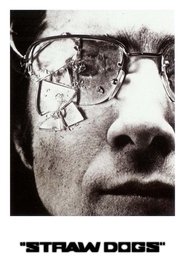 Straw Dogs (1971)
Straw Dogs (1971)
BluRay
David Sumner, a mild-mannered academic from the United States, marries Amy, an Englishwoman. In order to escape a hectic stateside lifestyle, David and his wife relocate to the small town…
BluRay
The Third Secret (1964)
The Third Secret (1964)
BluRay
A prominent London Psychologist seems to have taken his own life, causing stunned disbelief amongst his colleagues and patients. His teenage daughter refuses to believe it was suicide as this…
BluRay
Armed and Dangerous (1986)