We are working on TV Series Torrent as well. Keep Supporting and Check TV Series Page.
Who Done It? (1942)
Two dumb soda jerks dream of writing radio mysteries. When they try to pitch an idea at a radio station, they end up in the middle of a real murder when the station owner is killed during a broadcast.
Duration: 77 min
Quality: BluRay
Release: 1942
BluRay
The Longest Week (2014)
WEB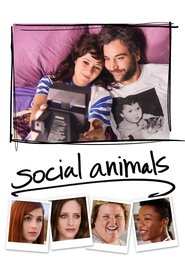 Social Animals (2018)
BluRay
Muppets Most Wanted (2014)
Muppets Most Wanted (2014)
BluRay
While on a grand world tour, The Muppets find themselves wrapped into an European jewel-heist caper headed by a Kermit the Frog look-alike and his dastardly sidekick.
WEB
Polterheist (2018)
WEB
I Do, I Do, I Do (2016)
I Do, I Do, I Do (2016)
WEB
An architect heads to the altar with her fiancé, unsure of her marriage and their future. She relives her disastrous wedding day, put together by her fiance's overbearing mother, over…
WEB
Collision Course (1989)
BluRay
Greedy (1994)
Greedy (1994)
BluRay
Meet the McTeagues. They've come to stake a claim in their wealthy uncle's will… only he's not dead yet!
WEB
Only the Lonely (1991)
WEB
The Pallbearer (1996)
WEB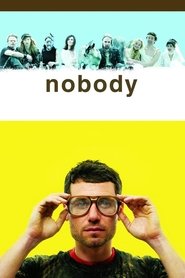 Nobody (2009)
Nobody (2009)
WEB
Lindeman, 25-year-old art student, struggles to find his inspiration, finding himself in one ridiculous situation after the other.
WEB
Drew Michael (2018)
BluRay
Couples Retreat (2009)